QUICKBOOKS HANDYMAN SERVICE SOFTWARE
With its seamless integration with QuickBooks, its compatibility with mobile devices (iPhones and Android), and its many functional features, The Service Program is the optimal software solution for your Handyman Service business. Especially when it's also one of the most affordable solutions on the market.
The following are some of the Handyman Service tasks that The Service Program can help you record, track, manage and report to your residential and commercial customers, if appropriate:
Service Call Scheduling
Past Due/Recurring Work Orders
PDA's
Watch Video
Watch Video
We now support 2-Way Google Calendar integration!
Watch Video
Routing
Route Tickets
Route Mapping
Watch Video
Watch Video
Watch Video
Inventory
Customer Detail
Monthly Billing
Watch Video
Watch Video
Watch Video
Service Contracts
Ticket Analysis
Leads/Quotes
Watch Video
Watch Video
Watch Video
Below are some Screen Shots of our iPhone and Android Version

Create, View and Complete Work Orders
Create Invoices, View Customer Info, sync remotely
Run a route, create route tickets, record what was done at a stop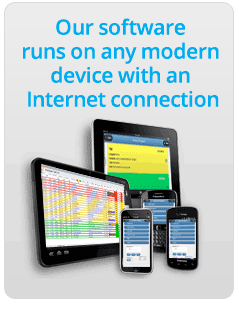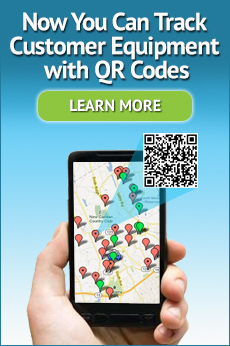 The Service Program is a QuickBooks add-on that can help you manage contacts, track leads, schedule appointments, plan routes, generate estimates, manage equipment rentals, track materials and equipment, produce invoices in the field, manage multiple inventory locations, create reports and fulfill service contracts. The Service Program also works with handheld personal digital assistants (PDAs), so it's mobile, just like your business.