ABOUT US
Westrom Software develops, markets and supports Service Department and Route Management Software for companies large and small.

We also offer consulting services to assist companies in implementing strategies for success.

The Service Program was developed by operators for operators.

Our Address is:

903 7th AV
Vero Beach, FL 32960

p: (866) 480-1879
f: (866) 480-1879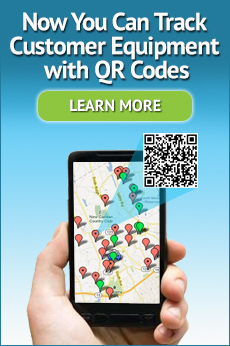 Services We Offer?


Pre-Purchase Technical Consultation

We can assist you in any PC/Server hardware that you may need.
QuickBooks Assistance


Do you need help choosing the correct QuickBooks version or setting up your QuickBooks properly? We can help!
Data Conversion


Do you need help converting your data from an old application to our program? Let our technical team help you.
Need help implementing change in your company?


Sometimes it's hard to implement changes in your company that need to be made. We recognize that and can help through these transitions.
Website Design

Do you need a new website?
Do you want to be able to offer your customers online ordering but don't currently have a website? We can design and implement a fresh new look for your company today!