QUICKBOOKS AIR CONDITIONING (HVAC) SOFTWARE
The Service Program - The Leading QuickBooks Add-On HVAC Software. Track Work Orders, inventory, works with iPhones and Androids and more. With its seamless integration with QuickBooks, its compatibility with handheld (pocket) computers such as iPhones and Androids, and its many functional features, The Service Program is the optimal software solution for your mobile service business. Especially when it's also one of the most affordable solutions on the market.
Following are some of the HVAC service and maintenance tasks that The Service Program can help you record, track and manage and report to your residential and commercial customers, if appropriate:
Document what services are performed each visit
Track the installation, repair and replacement of HVAC Units
Record the type of repair (scheduled, emergency, warranty)
Track parts unsed on jobs
Track duct inspections, sealings and cleanings
Keep records of preventative maintenance services
Track houses by subdivision
Create checklists to accompany work tickets
print custom mailing lists based on subdivision, who has what equipment
Email a customer and/or property manager after work has been performed at a location.
DO DOUBLE-ENTRY since we seamlessly tie to your QuickBooks
Interfaces with Microsoft Word to make customizing service contract templates and things easy

Below are some videos on how The Service Program can help you.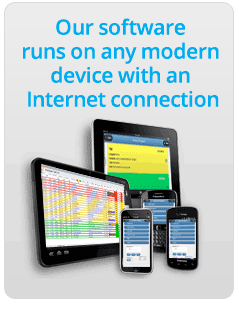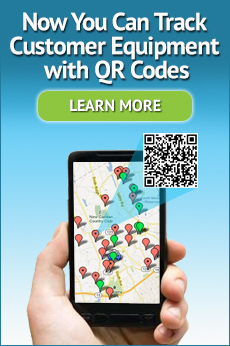 The Service Program is a QuickBooks add-on that can help you manage contacts, track leads, schedule appointments, plan routes, generate estimates, manage equipment rentals, track materials and equipment, produce invoices in the field, manage multiple inventory locations, create reports and fulfill service contracts. The Service Program also works with iPhones and Androids, so it's mobile, just like your business.